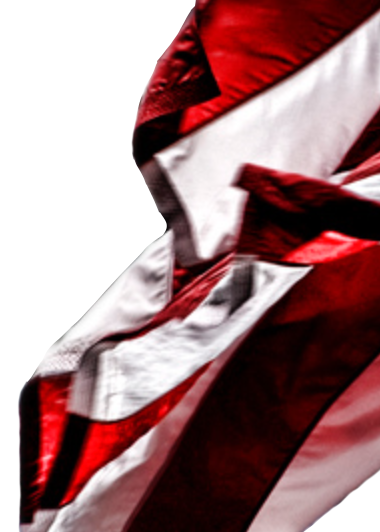 Invest Like A Millionaire
Most multi-millionaires invest very differently than everyday investors. Wall Street gives the richest Americans access to strategies not found in the portfolios of most everyone else. Aspiration's mission is to open the doors of opportunity to all.
Wall Street works hard for the super-rich.

Now there's an investment firm for the rest of us.
Aspiration
Your Fee? Your Choice.
(Pay What Is Fair)
Wall Street firms traditionally charge you a flat fee whether you think they deserve it or not. We think that's wrong. We're asking you to trust us with your investments. It's only right we trust you to pay us what you think is fair.
Make Money and Make a Difference.
(Pay It Forward)
Aspiration donates a dime of every dollar we earn to help Americans working to climb the ladder of opportunity. And we make it possible for you to choose to give a portion of your profits to the charitable cause of your choice.